It's ubiquitous in today's kitchens. Regardless of price point, location or architectural style, white subway tile fits right in. And, after more than 100 years gracing American kitchens, there's a new, pandemic-charged reason to embrace the tile — one that ties back to its origin story.


Subway tile debuted in 1904 on the walls of the first New York City subway station. Not only did it bring life and light to the underground spaces, it also tapped into Victorians' fixation with good hygiene. Given all the tuberculosis, typhoid fever, and, later, the 1918 pandemic, it's no wonder subway tile eventually made its way into homes. And it won't be surprising if the current pandemic further drives demand.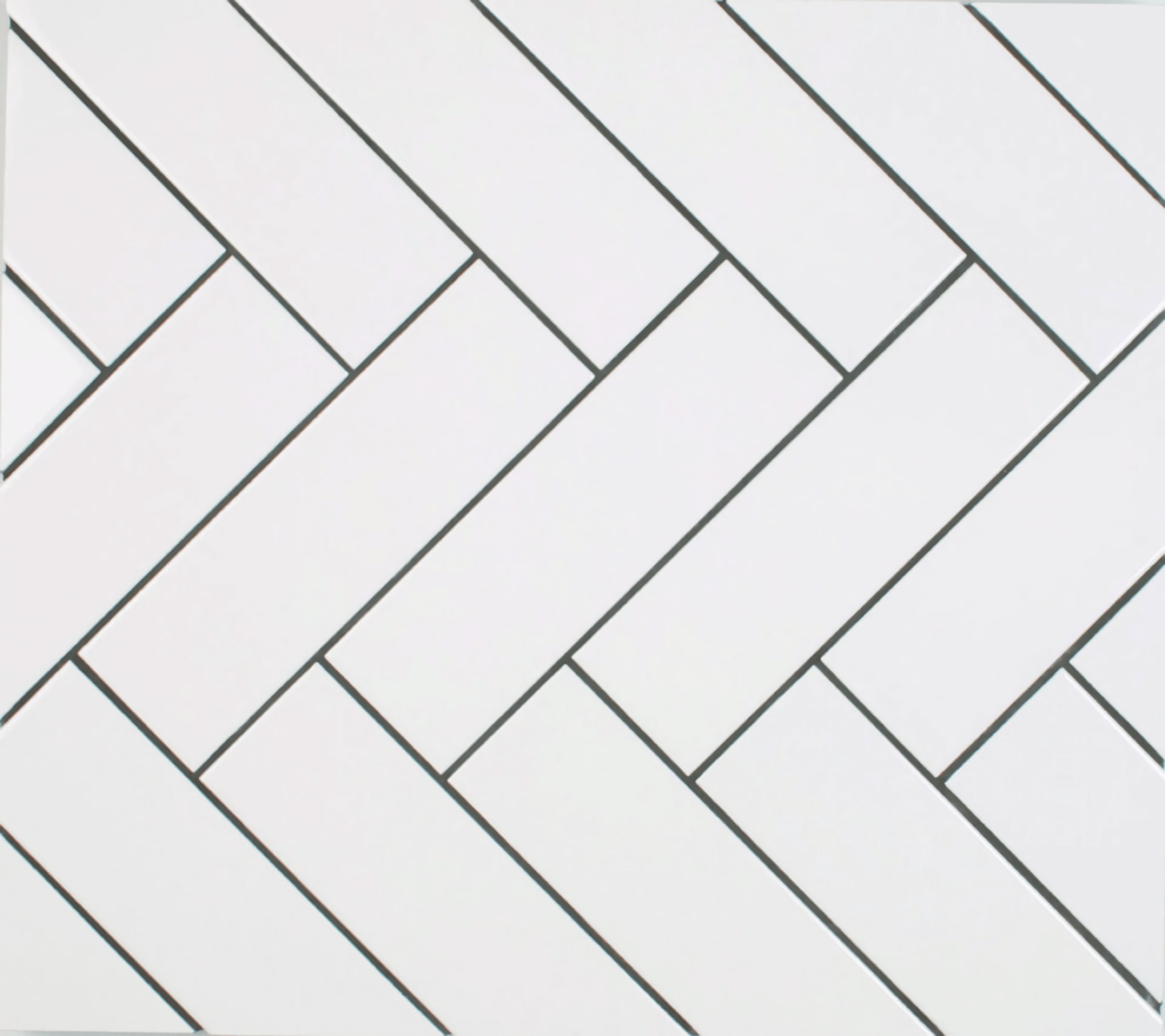 Harper | Lilly | Walker Zanger
"Subway tile was conceived as an attractive and easy-to-clean covering for New York subway tunnels; those two qualities remain true today and go a long way to explain its continued popularity," Erika Egede-Nissen,
Walker Zanger's
director of marketing, tells us.
Subway tile owes its enduring appeal, in part, to its versatility. "It's one of the safest and most enduring choices when tiling a space," Jamie Chappell, creative director of
Fireclay Tile
, says. "Subway tile transcends both time and trend, so it works well with any style."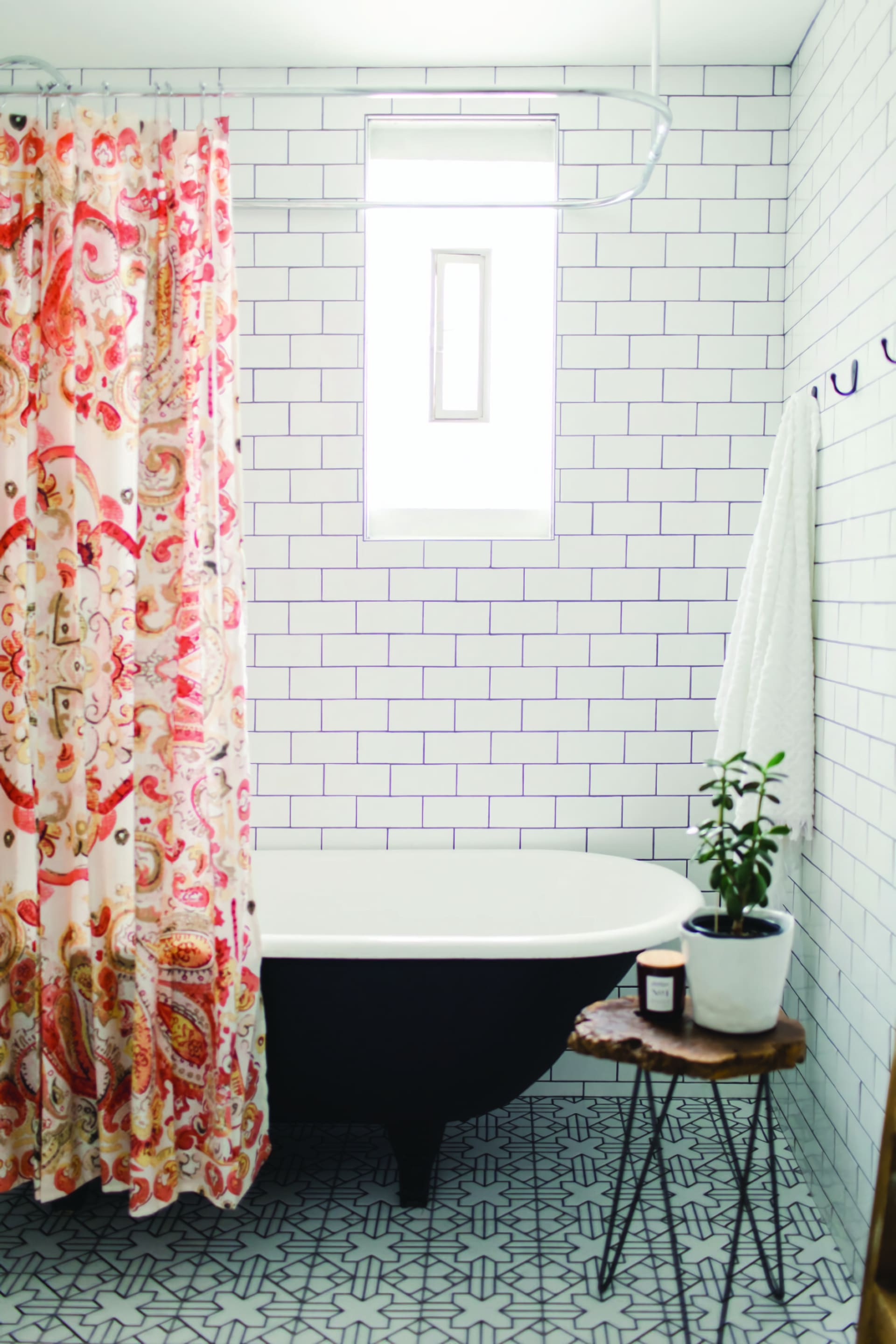 Kasbah Trellis in Neutral Motif & 3×6 White Gloss | Fireclay | Designer: Patti Wagner
The typical brick-set layout leans traditional, but, as Egede-Nissen notes, additional applications allow homeowners to "put a new spin on this classic product." More contemporary options include straight-set horizontal or vertical tiles, while herringbone patterns offer a new take on a traditional look. "It's a flexible product that can fit into almost any design aesthetic; basically, white subway is the tile world's 'little black dress.'"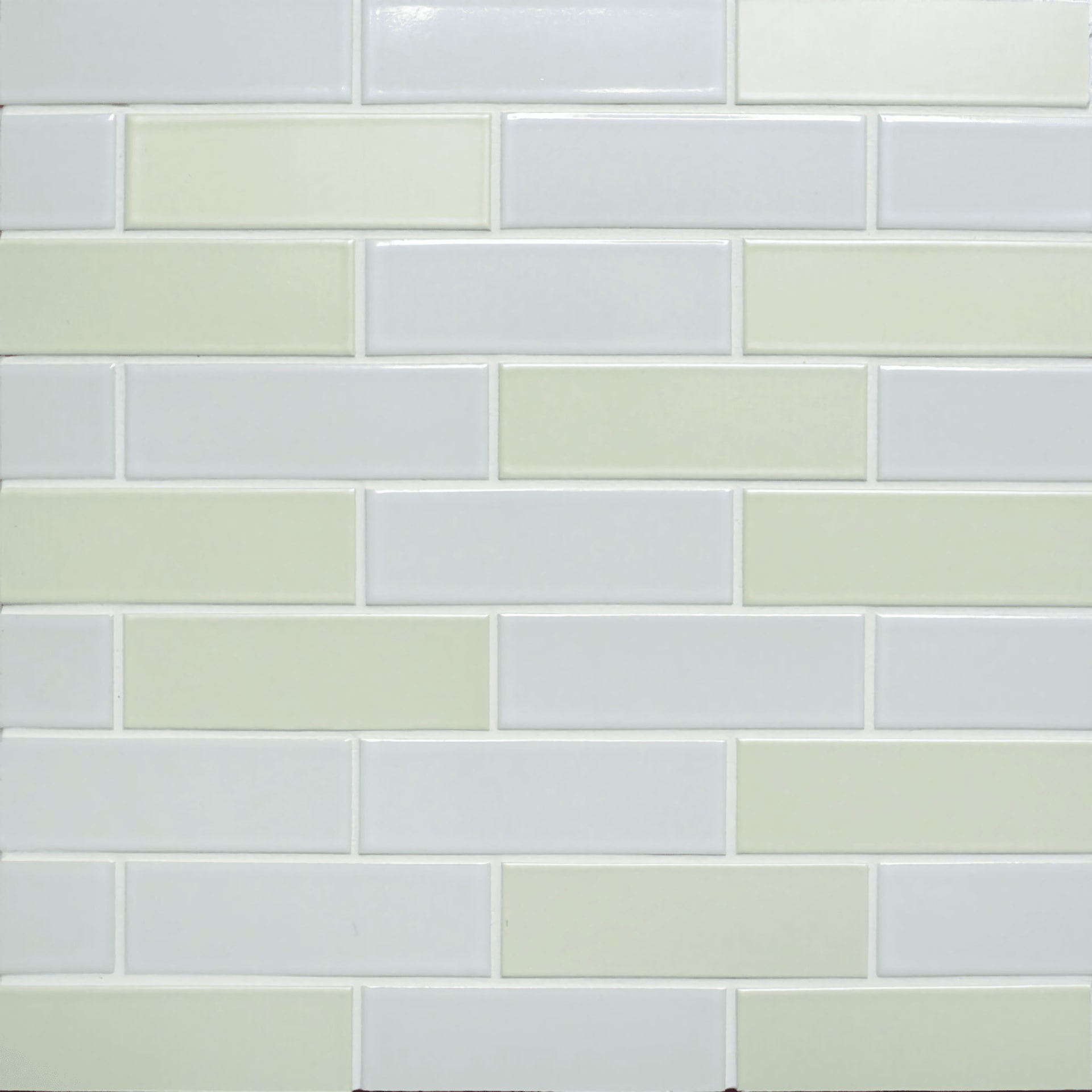 2×6 Chamois & Soft White Tile Board | Heath Ceramics

Variations in color and size provide further options. Yes, subway tile is known for its glossy white sheen and 3" x 6" size. But "longer, thinner shapes have a more modern feel," says Egede-Nissen. "Color blending can be done with similar hues for a more subtle look or by inserting a contrasting color in a random pattern, for a look with more 'pop.'"


Or, you can stick to the traditional pattern and play with scale. "Larger-size tiles tend to look more modern," says Chappell. "No matter what you do, any iteration of a subway tile is sure to remain a classic."